First Lviv CBMC Conference
We are pleased to announce first every CBMC confernece in Western Ukraine, based out of beautiful Lviv city.
Aims of the conference
business as a value
creating opportunities for european partnerships
exchange of experience and goals implementation
Location
Bank Hotel Lviv
When
June 6th, 2019 13:00 - 19:00
Speakers
Ron Jones
USA Business coach (Business Lab)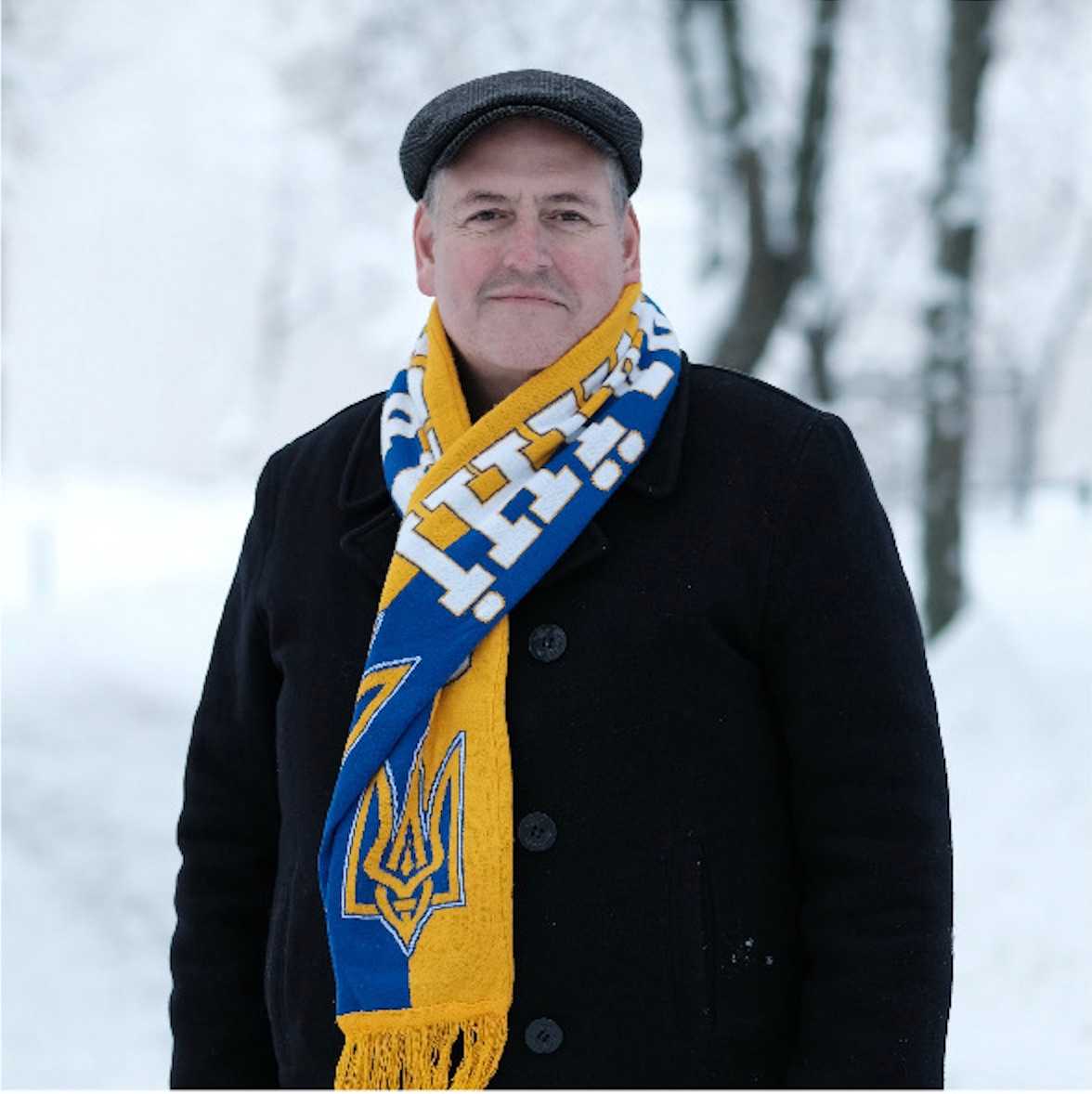 Business for the Glory of God
Presenting how a business is used for God's glory. And how the business man is called to connect his work with God's eternal work. Ron Jones was born in Carlisle, Pennsylvania, USA last of five children. Ron's father, Ronald L. Jones, started Jones Plumbing, Inc. in 1958 to provide for his growing family. As Ron grew up around the business, he learned the practical operations from his father. After graduation from high school, Ron obtained a Bachelor of Science Degree in Economics from Messiah College (Grantham, PA). He then joined the family business as office manager full time in 1993, and became President in 2000. His passion in missions led him to establish Strategic Global Endeavors to encourage, equip and empower businesspeople to fulfill God's mission in their lives. Through SGE, Ron trained hundreds of businesspeople in Ukraine, Russia, Poland, and many other countries. In 2012 Ron sold his businesses, and joined Assemblies of God World Missions. Through business Ron has been able to unlocked doors into closed countries. Ron and his family served in the Arab World, until June 2017. They lived in two major Arab cities and established several businesses, while working with others on church planting teams. Ron also received an MBA from Liberty University (Lynchburg, VA), to better his skills. In 2018, Ron became an Ordained minister with the Assemblies of God, Springfield, Missouri. Ron and his family are currently working in Ukraine. He is helping to train and mentor Christian entrepreneurs to launch businesses and expand the Kingdom of God in Ukraine. Business Lab Ukraine was developed as a platform to bring quality, Christian business coaching to Ukraine. Through teaching, coaching, and social media, Business Lab Ukraineis taking Ukrainian business to the next level.
Alexandre Juvet
Switzerland Expert on business partnership (ESBS)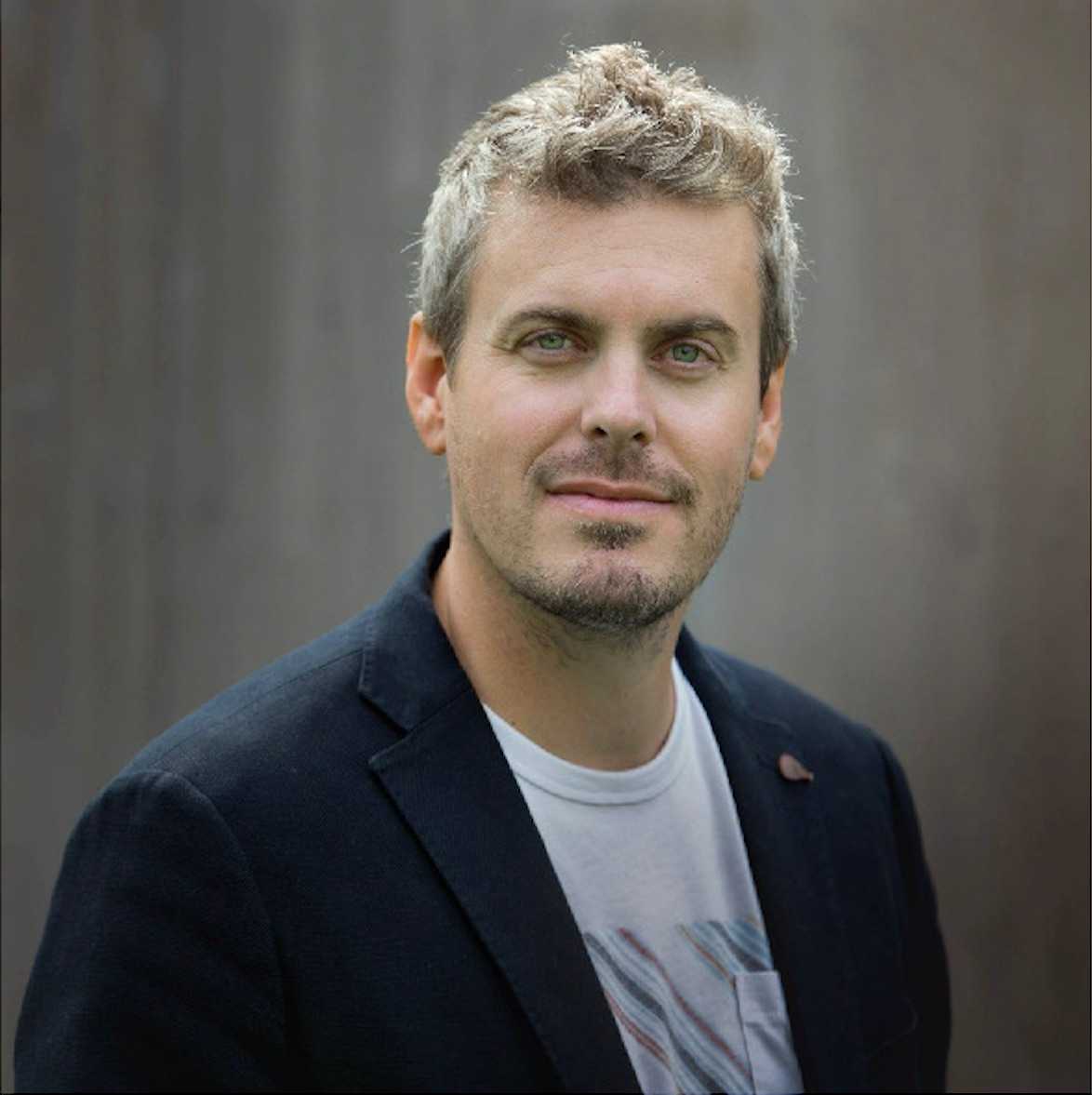 Ways to unite Christian Businessmen for join harvest
unity in diversity
mission fields and matching mission tools
stewardship and generosity
the need of business skill in both charities & missions
Alexandre Juvet, born in 1978 in Switzerland, Married in 2010, he was initially trained as a in book-keeping. Then, after a mismatch with psychology studies, he became a psychiatric nurse but end up working as a rehab counselor. Meanwhile, his faith-journey led him to youth work, short-term mission, training and mission overseas. Alex has been in ministry for the past decade serving in various positions among local and global mission before he joined "Europe Shall Be Saved" to serve the foundation's business network.
Registration
Registration is now closed